We are a transitional housing service
In the Bay Area based on the premise that people are empowered through the efforts of the village.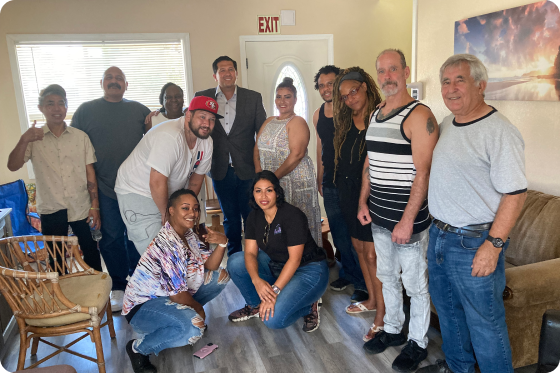 the possiblities of change by becoming stabilized in a home-like environment
positive behavioral conduct
mindsets to employment, permanent housing, family reunification, and independence.
"It takes a village to change one person at a time"
Founder & CEO @Retraining the village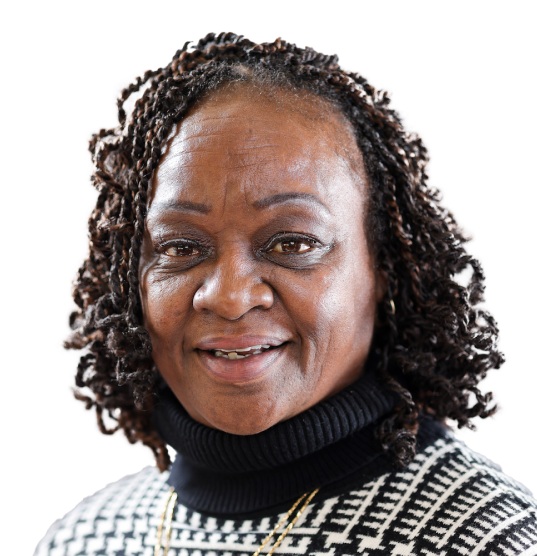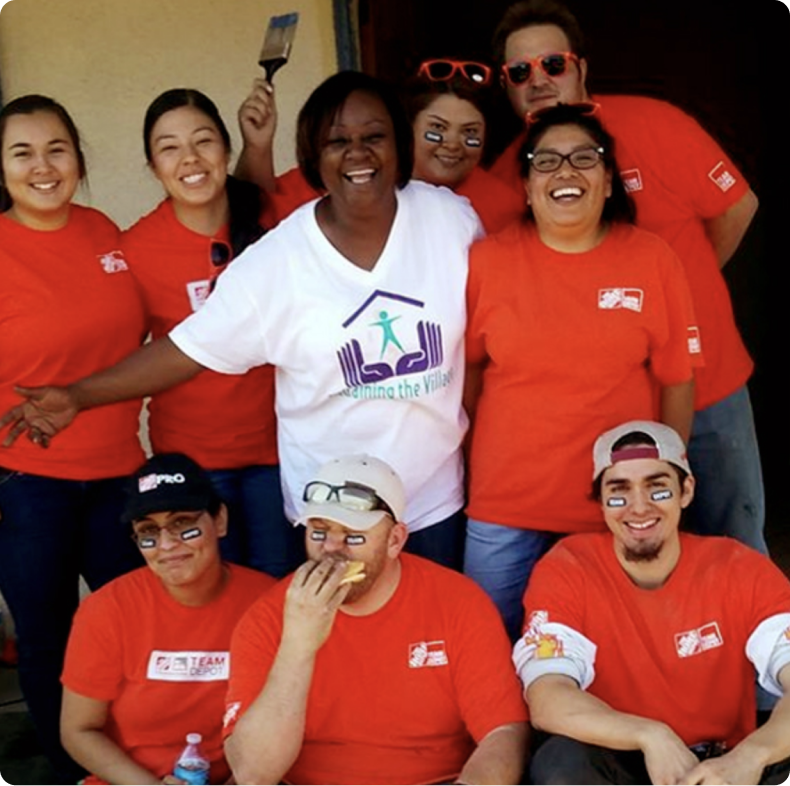 Retraining the Village began in the heart of it's Founder,

Halley Irene Crumb

, in 2014
As a Medical Technologist for the Department of Veterans Affairs, Halley had the opportunity to work closely with homeless veterans for over 10 years. During her time at the VA, she recognized that many of the veterans whom she was serving were not only facing dual-diagnosis, but also homelessness. Halley noticed that their will to live and desire for a better lifestyle had gone to the wayside.This attitude was similar to the one that she had witnessed among homeless individuals in her own community.
Halley founded Retraining the Village in 2014 to serve as the bridge between homelessness and permanent housing
for veterans, the homeless, formerly incarcerated individuals, and their families.
The organization provides transitional housing, career training, and mental & behavioral health support for people in the community, guiding individuals to reach milestones and thrive.
Halley believes that helping all homeless individuals should begin with genuine concern and a kind gesture. The organization is centered around rekindling the feeling of hoping for the best, and inviting hope for a brighter future. Through Retraining the Village's actions of caring and support, seeds of hope were emerging in the community!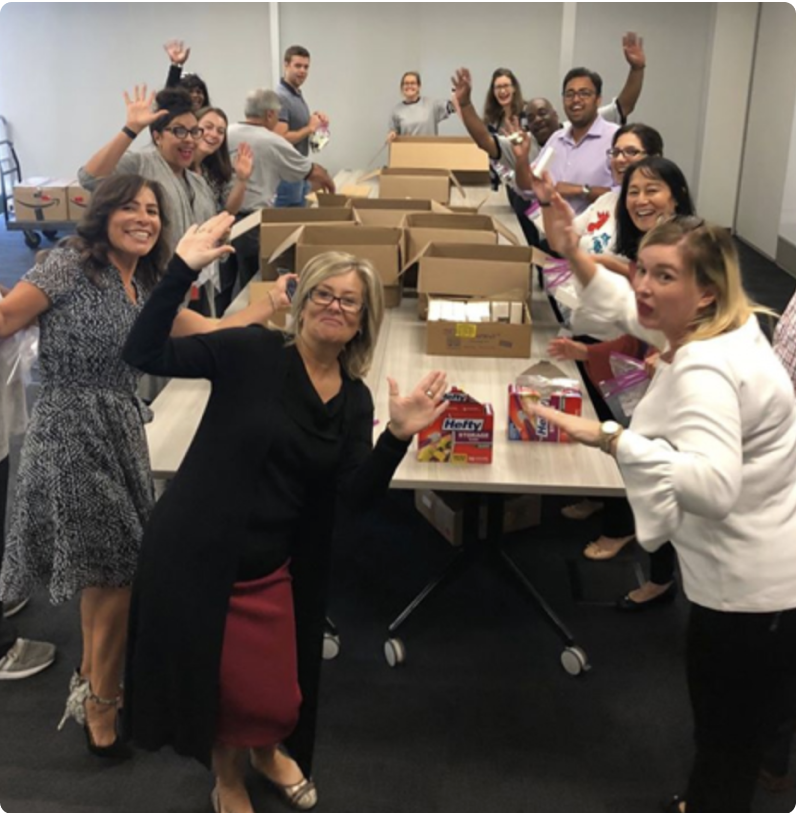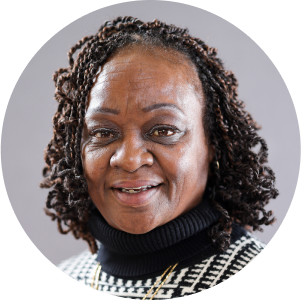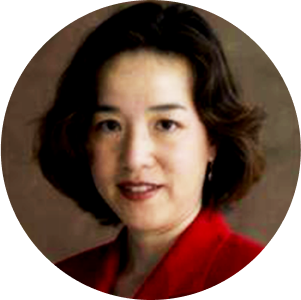 Emma Bigge
Treasurer
Emma is the VP of Community Lending and Diverse Markets at Bank of the West Northern CA.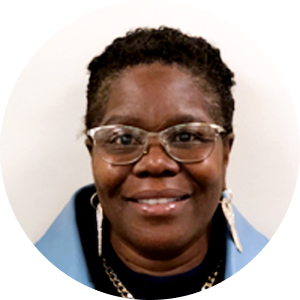 Theresa Johnson
Secretary
Theresa is a CCAPP drug counselor and a Mental Health Specialist who has over 20 years of experience in counseling.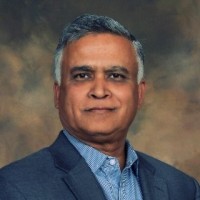 Suresh Nair
Chief Financial Officer
Suresh has been in the banking industry since 2006, and is currently Vice President and Banking Center Manager at Comerica Bank