"Those who are happiest are those who do the most for others." – Booker T. Washington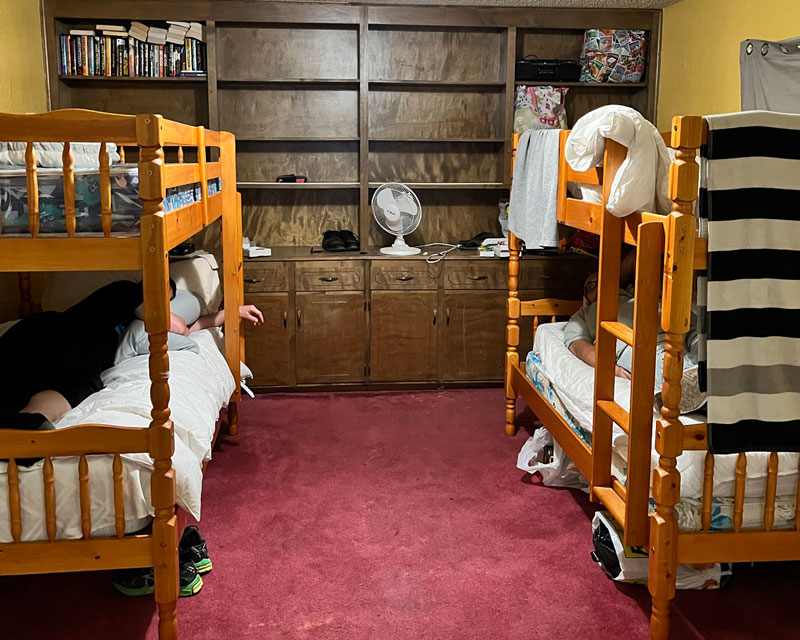 Through this program, you can make a direct impact on someone's life by sponsoring a bed for a specified period of time.
We rely on the dedication and support of our volunteers to provide essential services to our clients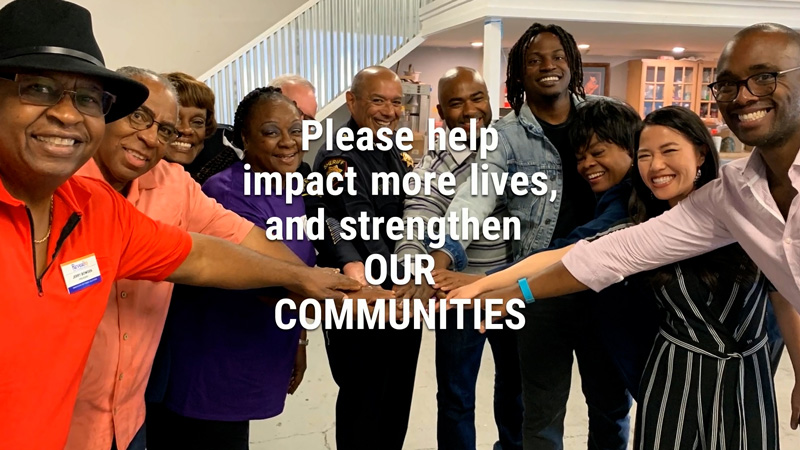 Sponsorships & Partnership
We are always looking for corporate partners who share our mission and want to make a difference in the lives of those we serve.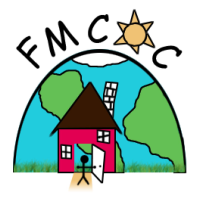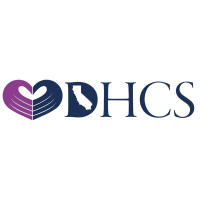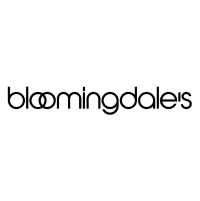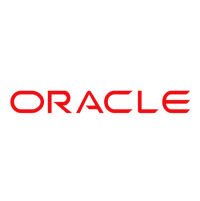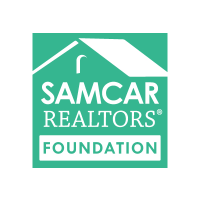 If you are interested in volunteering, sponsoring a bed, or exploring corporate partnership opportunities, please fill out the contact form.