It takes a village to change one person at a time
Reintroduce – the possibilities of change by becoming stabilized in a home-like environment
Reignite – positive behavioral conduct
Redirect – mindsets to employment, permanent housing, family reunification, and independence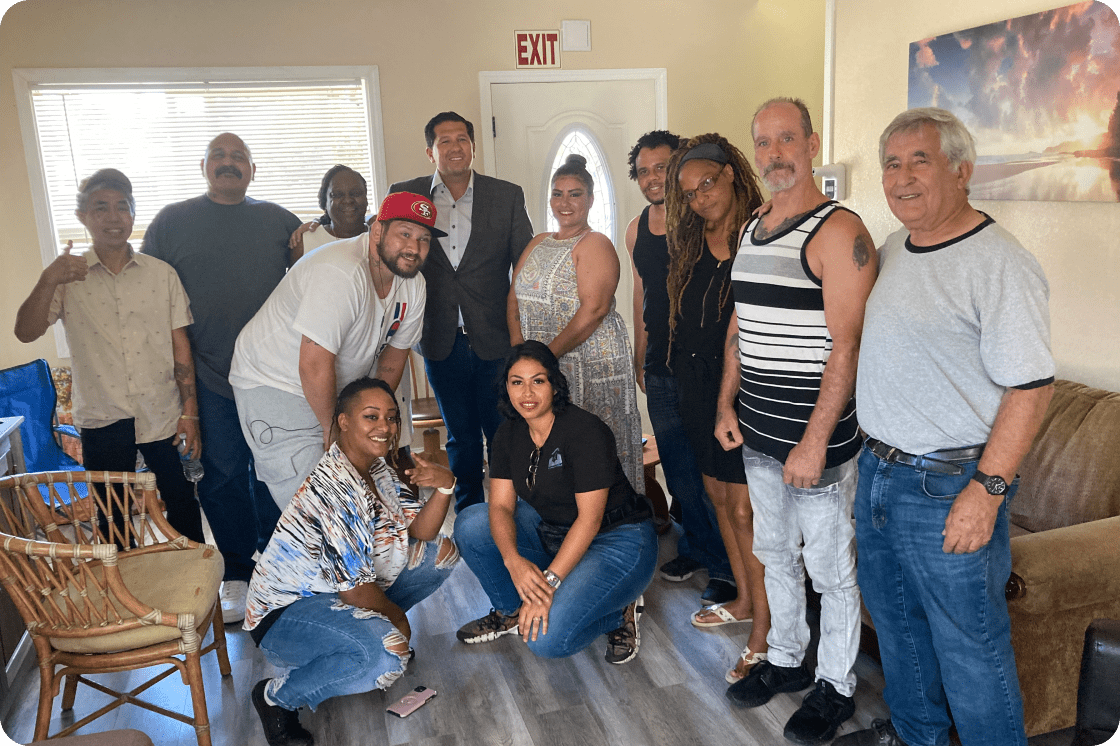 Transitional Housing
Providing transitional housing for previously incarcerated men, veterans in need, and individuals recovering from drug addiction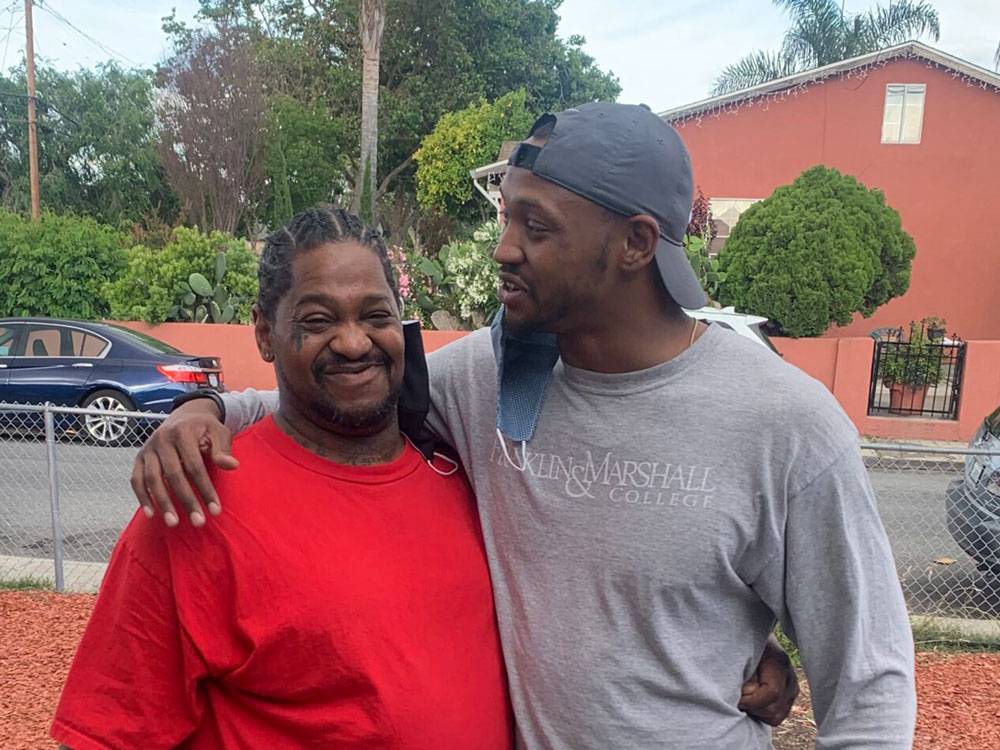 Mental & Behavioral Health
Providing re-entry support to Help Our Men Excel (H.O.M.E.)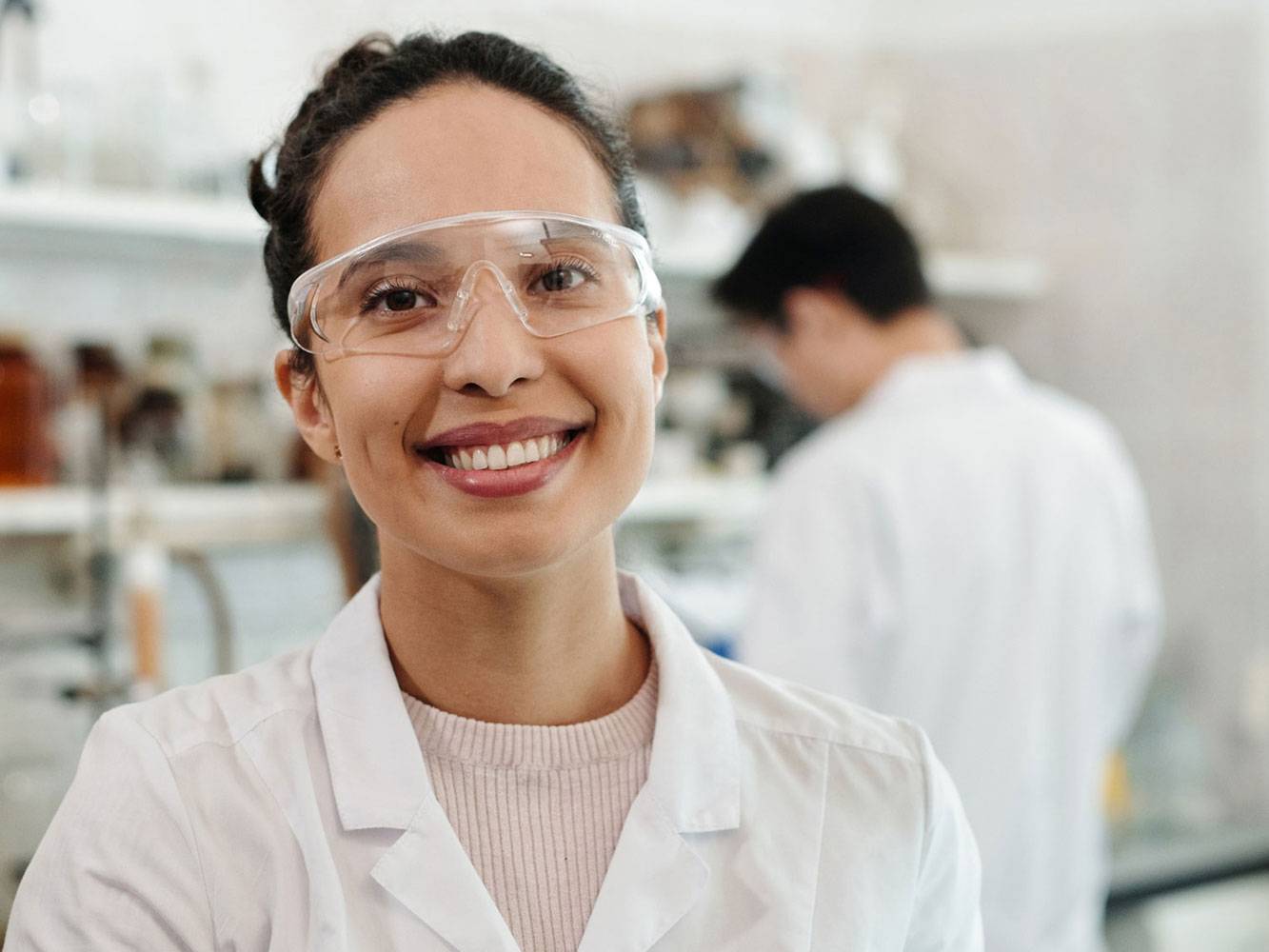 Addiction Recovery - Back To Basics Program
Providing medication-assisted therapy, and transitional housing for individuals overcoming opioid and other drug addictions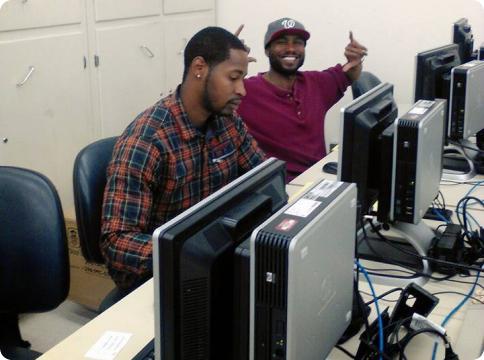 Job Training
Support for career certification, increased income, and independence.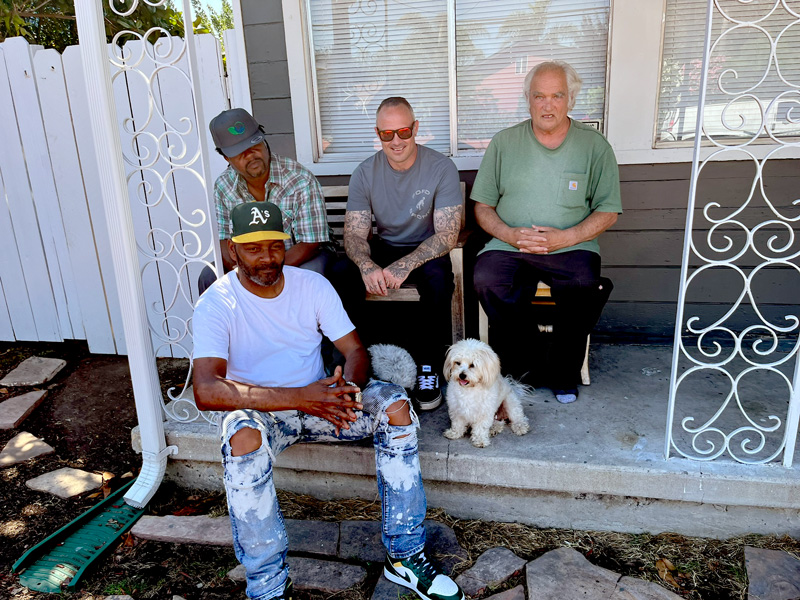 Giving a helping hand for our people!
Retraining the Village has a success rate of 86%
500+
Man & Families Serves
We prepare our clients with
The skills and tools they need to excel and thrive.
As a bridge between homelessness and permanent housing, the non-profit was started by Halley Crumb, who had worked as a Medical Technologist for the VA for over 10 years.
Retraining the Village opened in 2012
in a dramatically renovated home at
2399 Menalto Ave in East Palo Alto, California.
Trusted by the biggest brands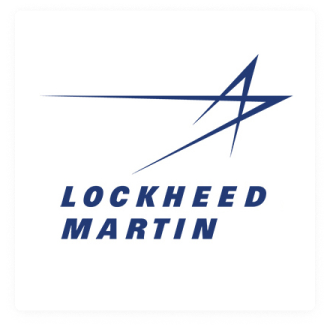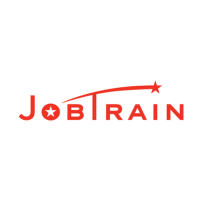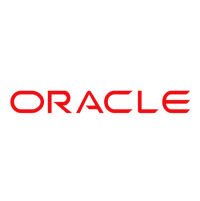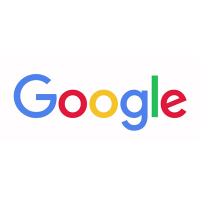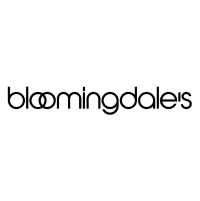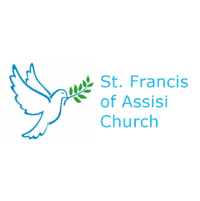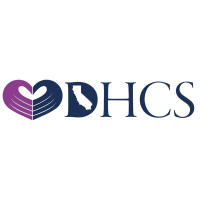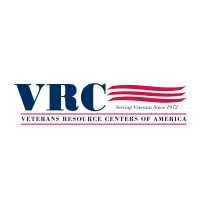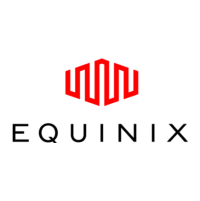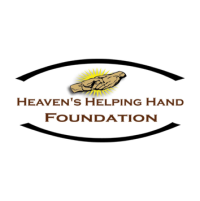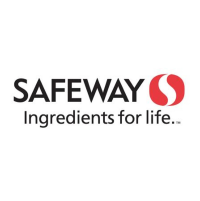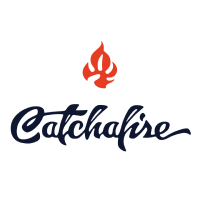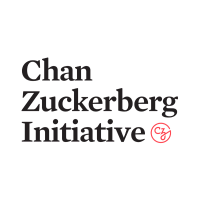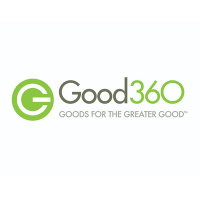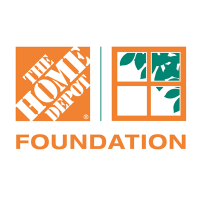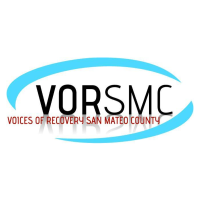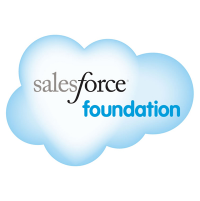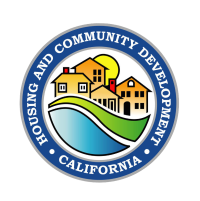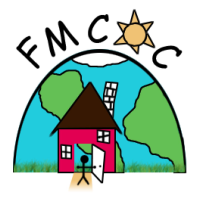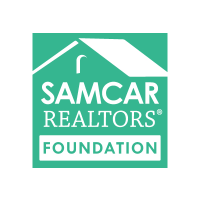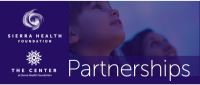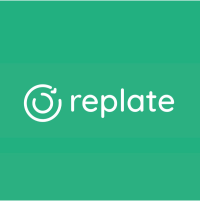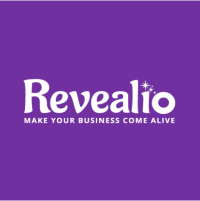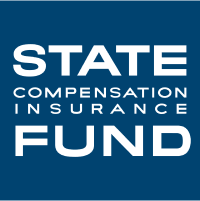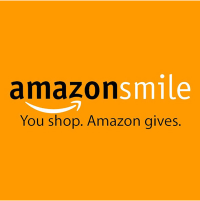 "We are thrilled to be a part of this innovative opportunity to transform the lives of individuals returning from Bay Area prisons and county jails (AB 109). This letter demonstrates my full support of the RTV Reentry Program and commitment to continue supporting the achievement of the proposed outcomes."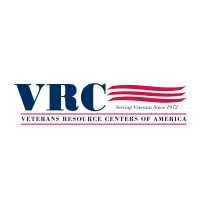 Jacob Kemnec
Site Director, VRC – Menlo Park, CA
"I am truly inspired by the work you have done and your vision for the future of your program. I know that you will have a lasting impact on our community!"
Your contributions make an immediate impact on the families we serve!
"I was in San Quentin prison when I met Ms. Halley in the re-entry program. This is the first time I have ever been to any type of Residential program in my life. I expected to be ordered around, but her approach is, you create your own destiny. You can either come up or mess up. The Retraining the Village program actually retrains you. Right now I'm going to school to be a drug counselor and that's my long-term goal. I'm staying clean and sober, and I love it, I just love it!
I think Retraining The Village needs to be everywhere. Every city, every state. It's God's work."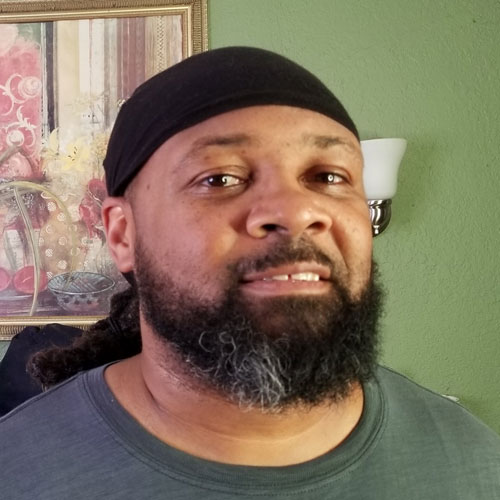 Quinn Cory Martin
Client at Retraining the Village
"I got sick and tired of going to prison, and I started looking for programs. I didn't want to come home and do something down there because it would be too easy for me to have a bad day, get mad, say whatever, and fall back to whatever I was doing. Retraining the Village has given me a place to work on myself. It's given me a job. I work for them now as a house manager. It feels good to help other people get what I've gotten out of it."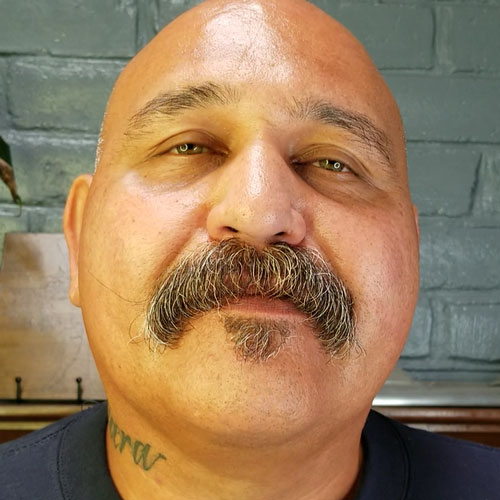 Luciano Beltran
Previous Client, Now Employee of Retraining The Village
"On 09/27/2019 I got to meet the Santa Cruz Warriors Head Coach, Aaron Miles, and sit and talk with him. Thank you, Retraining the Village, especially Halley Crumb, for this God sent opportunity to speak with Coach Miles, meet E-40, and get a job at the local Garden Supermarket."
"I was incarcerated in 2018 and released October 2020. With prayer, faith, and just trying to do everything I can to better myself and please God and not man, Retraining the Village with Halley Crumb 100% came through for me. RTV got me to one of their homes in East Palo Alto and the rooms were furnished. Everything was supplied for us: food, clothes, you name it.
I got employed immediately, less than a month after I was released from prison. I was going to Church every Sunday. A little after six months later, I was eligible for probation release! I just wanted to share that with you all because what Halley Crumb is doing here with Retraining the Village is nothing short of complete blessings."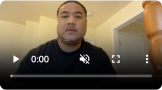 Get Involved
Be a Volunteer!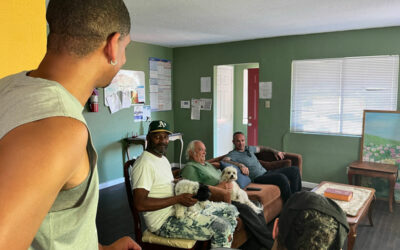 Discover hope and transformation at Retraining the Village in California. A unique addiction and homeless recovery approach fostering independence and changing lives.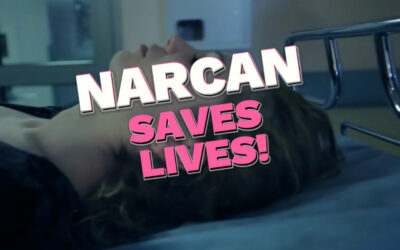 Learn about the lifesaving solution – Narcan nasal spray – a potent opioid antagonist that can reverse the effects of overdose. Act now to obtain free Narcan through local health departments and join the mission to save lives.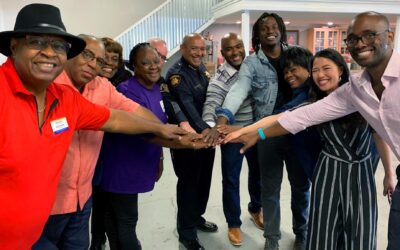 Reentering society after incarceration is a challenging journey, especially for men who face numerous barriers and stigmas. However, with the right support and opportunities, they have the power to transform their lives and become valued contributors to society.